MACAPÁ
The site has moved to the following location http://www.mission.net/brazil/belem
The site has moved to the following location http://www.mission.net/brazil/belem

Uma cidade localizado no lado do Rio Amazonas, e no equador.
A city located on the banks of the Amazon river and the equator.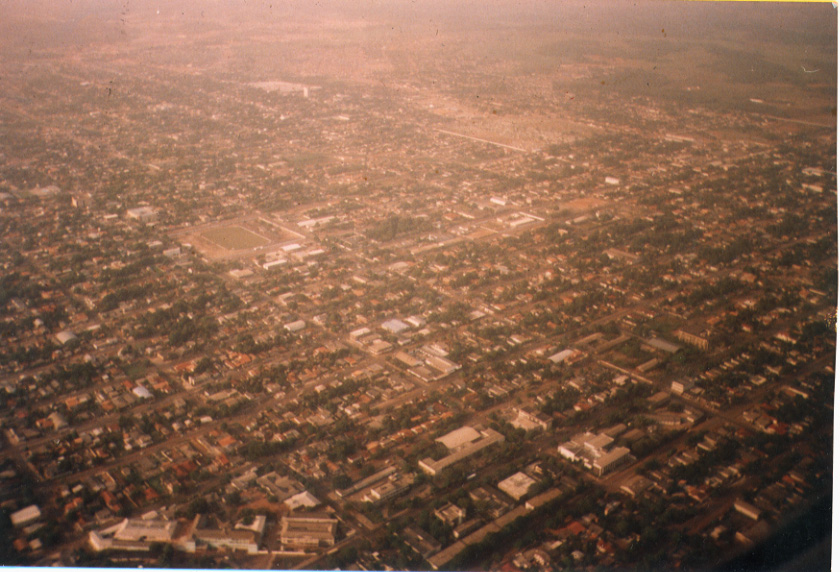 Vista Area chegando em Macapá. The Aerial View arriving in Macapá.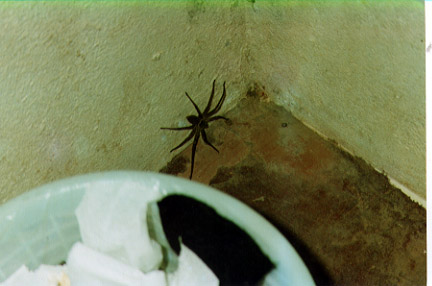 Grande Aranha. A giant Spider

Mission Chat
Welcome to missaobelem's chat room.
Seja Bem Vindos para a sala de chat.
---
---
Para ver mais sobre Macapá clicke aqui: MACAPÁ

---
Volta para mapa principal--return
| | |
| --- | --- |
| Webmaster Mark-David McCool | |
| Comments,suggestions, and feedback | ©2000-2005 |