SÃO LUIS
The site has moved to the following location http://www.mission.net/brazil/belem
A cidade mais Lusitania do Brasil. Fundada por as Francês e finalmente capturada por os Portuguêses. Os Holandês controlou a ilha por um tempo antes de estar capturada novamente por os Portuguêses. A primeira estaca foi formado em Julho de 1995. Cresimento vai bem nesta ilha de Maranhão.
The most Lustanian city of all of Brazil. Founded by the French and later captured by the Portuguese. The Dutch controled the island for a short time before the Portuguese took it back. The first Stake was founded in July of 1995. Growth on this island in Maranhã is going well.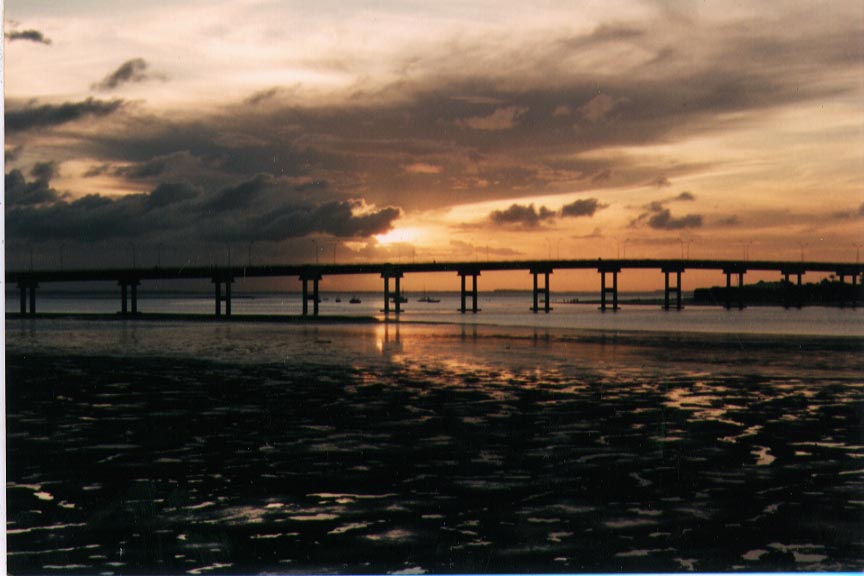 O por do sol sobre a baia do São Marcos Da cidade na ilha. The sunset over the bay of São Marcos From the city on the island.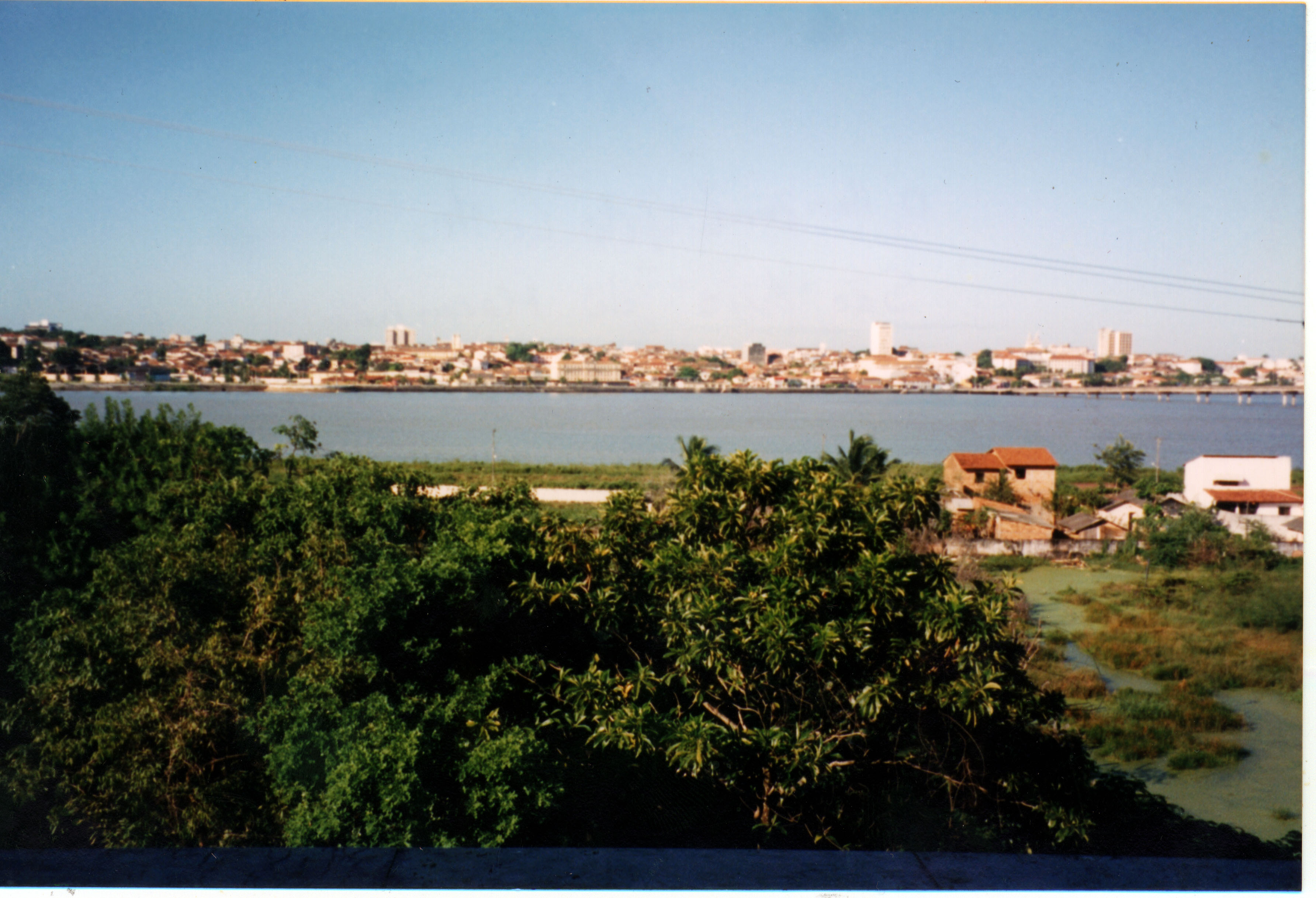 A vista do centro histórica de São Luis de Bairro São Francisco. The view of the historic center of São Luis from the São Francisco neighborhood.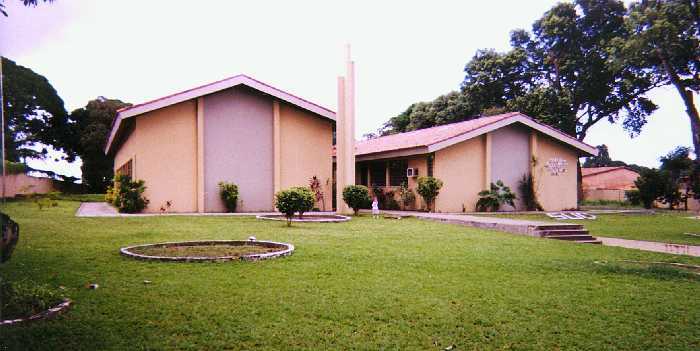 The Capel on Filipino in S�o Luis.(with Pres. Godoy's youngest son, Lucas, in the front.)

---
Veja mais detalhas respeito de São Luis
Cool site about São Luis
---
---
---



Para ver a temperatura em SÃO LUIS clicke aqui: TEMPO

---
---

Seja informado com notícias da região Maranhense

Volta para mapa principal--return
| | |
| --- | --- |
| Webmaster Mark-David McCool | |
| Comments,suggestions, and feedback | ©2000-2005 |